Lisa Congdon- A Collection A Day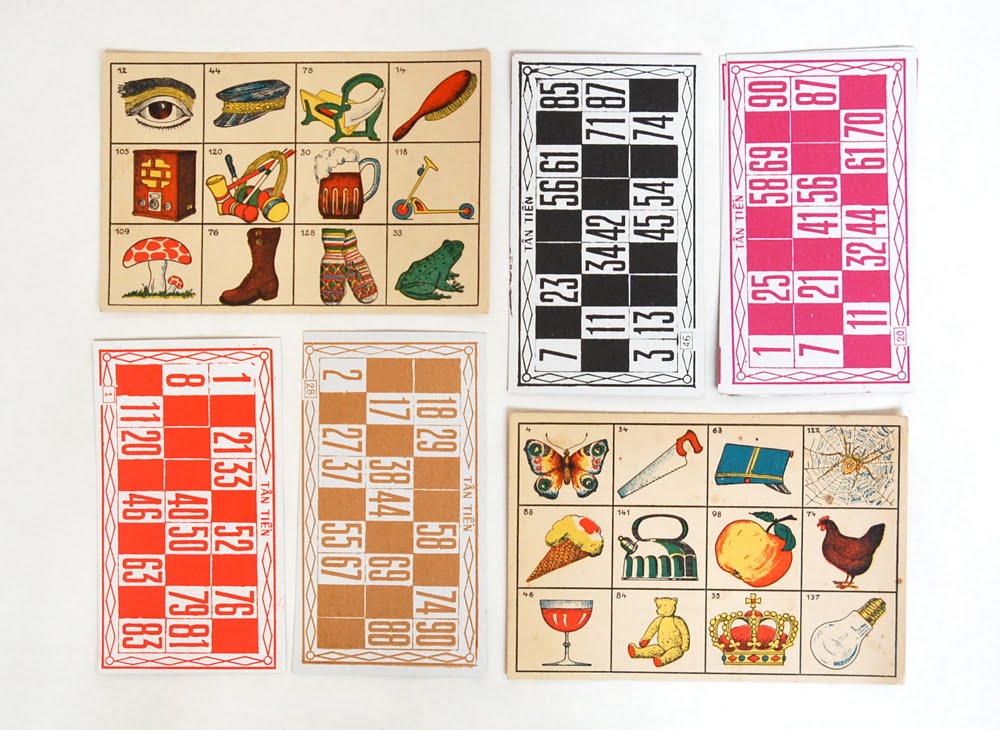 I very rarely enter contests and when I don't ever seem to win anyway- But on a lark and because I am a huge fan of Lisa Congdon, I entered the Martha Stewart- Lisa Congdon collection a day contest…… and WON! We were asked to submit photos of our collections and Lisa would draw a picture of the winning collections, plus we all received a signed copy of her new book– A Collection A Day- based on her very cool blog A Collection A Day.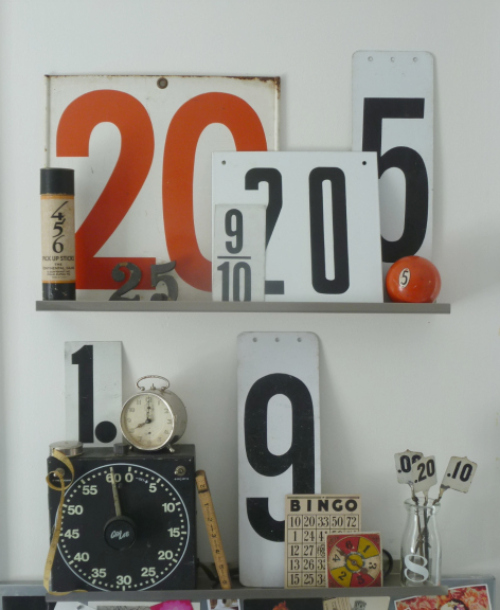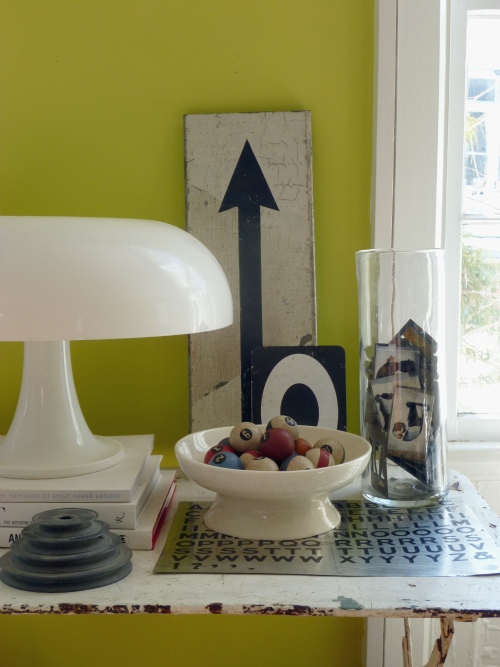 I have a number (no pun intended) of collections- many of which I use for work and are displayed around the house- such as my ever-growing pottery collection… But I chose my bit's from my signage collection scattered around the house.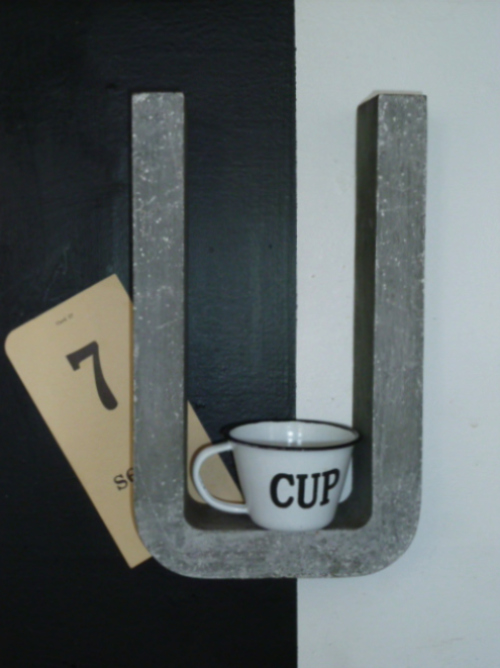 Lisa chose this image-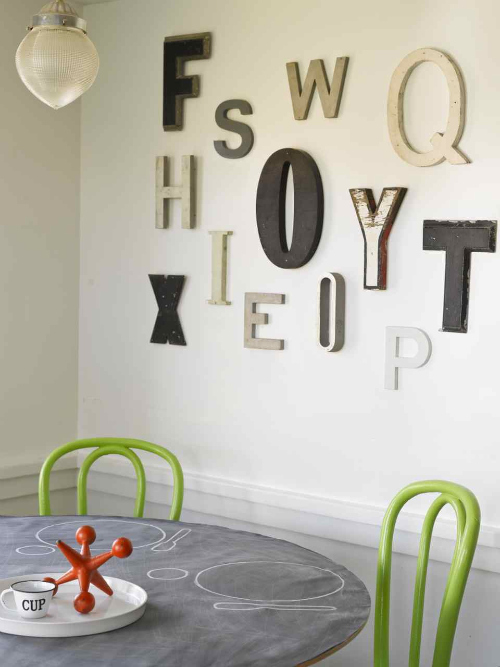 And here is her lovely drawing-
Check out Renovation..finished, furnished, and styled in Rue Magazine
Good Reads