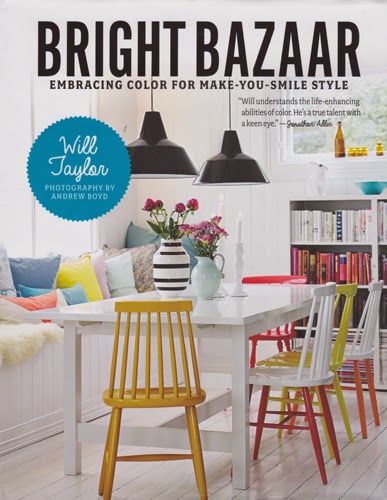 I've been wanting to share this news with you since last spring when Will asked me to be in his first book, Bright Bazaar Embracing Color For Make-You-Smile Style, and now finally I can. I first met Will 4 years ago and it's been so cool to see him spread his colorful charm across the globe.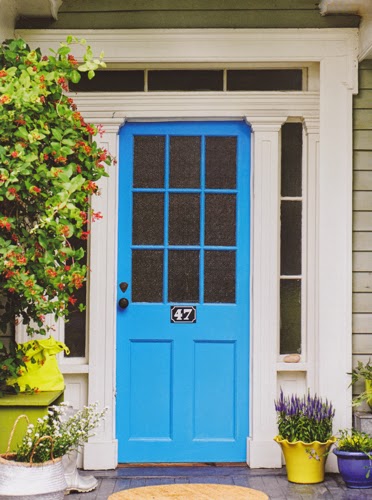 Most people would think having their home shot for a major book right before they move insane, but without a second thought, I readily agreed. So in the midst of packing, packing, and more packing plus renovating the new house I managed to pull together our previous house to be shot.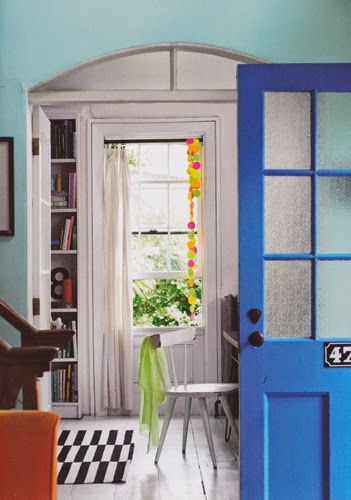 As crazy as it was at the time when the book arrived in the post and we could look back at our old home that was sold by a buyers agency, it was more than worth it. My kids were thrilled to see Charlie and Otto make it into the book as well, though it's usually harder to get Otto off the couch than on.
Will's colorful outlook and style come through in blazes in this book in chapters such as Color Are Your Friend, his signature Color Cocktails, and Bringing Color Home. It's jam-packed with color-filled homes across the globe such as Jonathan Adler and Simon Doonan's rad Shelter Island pad, Bradford Shellhammer from Fab.com, and designer Mariska Meijers' home in the Netherlands.
Our house opens the Lime Divine chapter and romps through just about every chapter as well, from Lavender Lick to The Strawberry Split! What a happy way to say goodbye to our old home.. thanks, Will!