Renovation..finished, furnished, and styled in Rue Magazine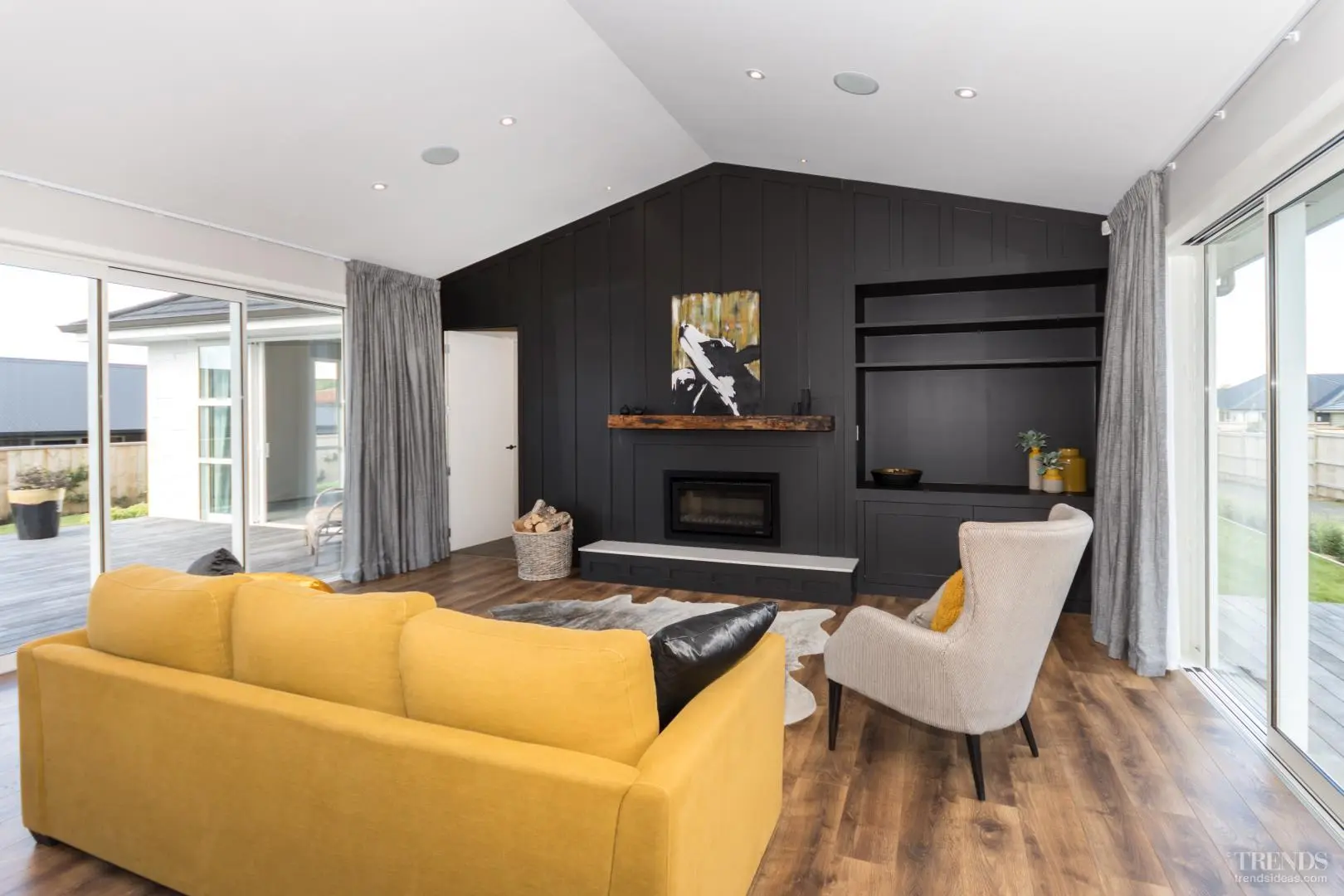 It's done, construction, design, the whole Magilla, done, done, done!!!  Bet you thought that would never happen, we sure didn't.  Just as we were finishing the construction some absolutely fabulous tenants came along and not only did they love the space but they loved my design style and asked me to whip up a super quick, super dope fully furnished home for them. Quick- hell yeah… less than 2 weeks start to finish quick- head spinning round like crazy quick since we were also still finishing up some of the construction details at the same time.  Who needs sleep anyway I ask you???   Isn't that what mega doses of caffeine are for!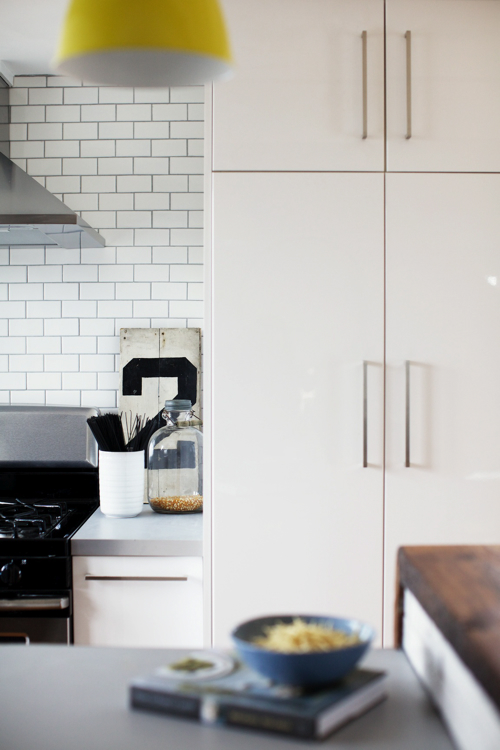 And then those awesome chicks at Rue Magazine came along and asked to shoot it… why not mix in a little crazy with your crazy! So here are a few bits shot by Emily Anderson, to see more head on over to Rue
Drop back Friday and I'll show you the DIY for the dining table pendant.